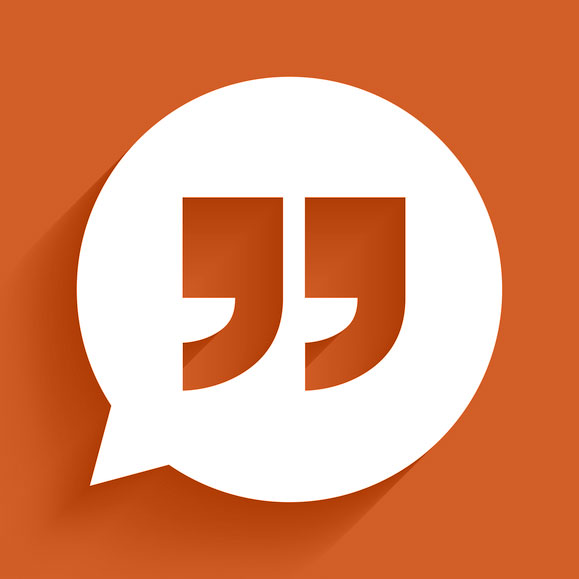 Depending on whether you are still in the planning stages and just need a budget number, or are ready to go, you can contact us to get pricing using our Flooring Quote Request Form. If you just have a question please use our General Contact Form and we'll get back to you right away.

More Contact Info
Mike Palmer
Cascade Specialty LLC
Phone: (425) 268-8604
Email: mike@cascadespecialty.com
Address: P.O. Box 6157 Bellevue, WA 98008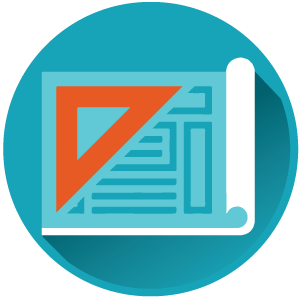 Design
Whether you already know what you want or need us to design your floor, we can help guide you using our floor system expertise and industry knowledge to provide you with the best options to solve for your climbing gym's specific wants and needs.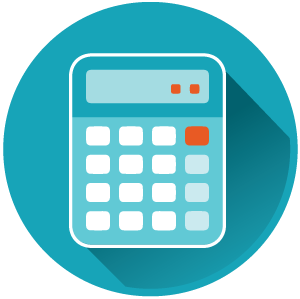 Estimate
Once the design and specs for your climbing gym floor are provided through our quote request form (additional conversation and information may be required), we will provide you with an accurate quote.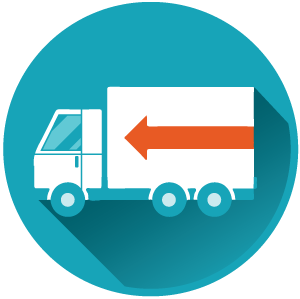 Delivery
After an estimate and design has been agreed on and all materials are ready to ship, we deliver your floor system to match your preferred method. Please allow 4 weeks from when design has been finalized, and materials are delivered.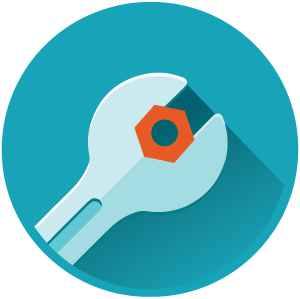 Installation
We can provide complete installation services or guide you through the installation process if you prefer to handle it in-house. You also have the option of hiring a small crew to help you and your crew if you are the DIY type of gym owner. We'll help to whatever level you need.

Cascade Specialty is a company based in Bellevue, WA
Designed by Leo Popovic
Cascade Specialty © 2017