Floor Systems Designed and Tested by Climbers
Our floor systems have been designed and tested with the help of a landing surface engineer, who himself is a climber. This gives gym owners the assurance that their members will have a consistent landing surface that has been verified to reduce injuries and gives their customers the confidence to push their limits at their facility. Our Impact Floor Systems can be tailored to meet specific needs and budgets.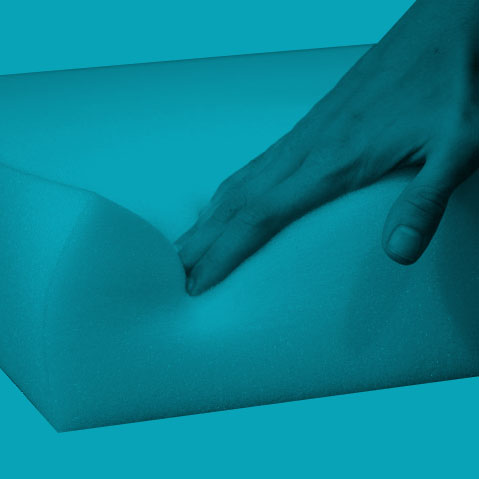 Open Cell Foam
We use various densities of open cell foam to properly distribute the force of a climber. Some layers are the highest upholstery grade of open cell foam available, which offer extended warranties depending on the grade chosen. Our Bouldering floors are unique in that we stagger the seams of the foam so you don't have a continuous seam from top to bottom. That means you get a uniform feel throughout the entirety of the floor, and no possibility of someone penetrating the floor when a seam cover splits.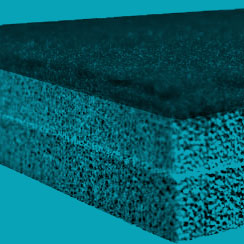 Carpet Bonded Foam
A polyester carpet is bonded to a cross linked polyethylene closed cell foam. This provides a durable top layer that holds up well, and is easy to maintain. We only use Carpet Bonded Foam from Dollamur Sport Surfaces. They have the highest quality and most durable products on the market. We have been using their products since 1999. We incorporate different versions of their products into our various systems to suit your needs.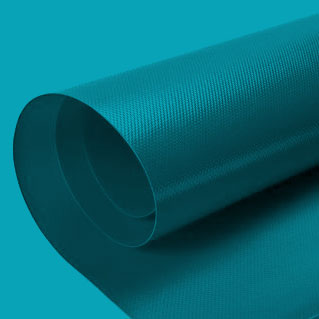 Vinyl Coated Fabric
We offer different weights of vinyl, from 18 oz to 28 oz, which are then Radio Frequency Welded into larger sheets. This type of welding is the strongest method for joining sheets of vinyl versus using the traditional Heat welded method. It's more expensive, but gives you the strength and durability you expect. We can design your floor with or without Velcro seams, depending on your needs.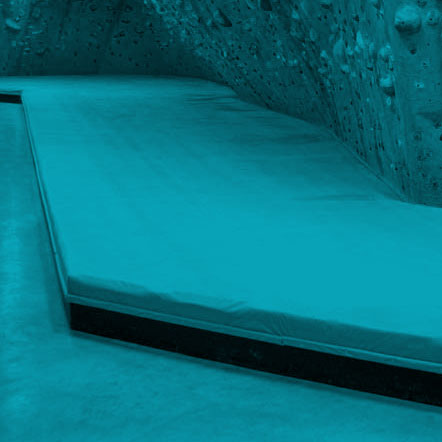 Carpet
We offer a carpet overlay system that installs over the top of our existing floor system in your bouldering area. It is an independent system, that allows for easy maintenance and replacement. Please contact us for more information.
Standards and Guidelines
Currently there are no standards for climbing gym floors in North America. Europe has developed standards covering Fall Zones and Landing Surfaces. Our flooring systems meet or exceed the EU Standards for all applicable criteria. Our recommendations are to follow the EU Standard for Fall Zones and to not allow the use of individual Drag Mats. Individual Drag Mats are the number one cause of ankle injuries in the industry. We start at a 1" per foot of fall distance for bouldering floor thickness, and then evaluate other conditions to determine a final height.
Testing
Our Impact Floor Systems have been tested by an engineer who specializes in landing surfaces, such as NFL and MLS fields. Currently there are no standardized protocols for testing gym landing surfaces. We followed a European test protocol that uses a 30KG impactor dropped from various heights to determine the Max G force for various thicknesses of flooring. Our engineer practices this method since it best represented the force of a falling climber. Our recommendation for floor thickness is based on our test results. This can vary depending on your top hold height, and the height of your transition for a top-out feature.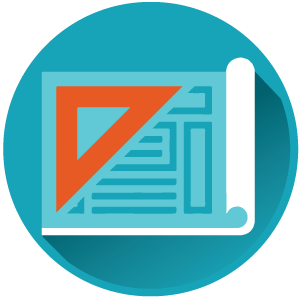 Design
Whether you already know what you want or need us to design your floor, we can help guide you using our floor system expertise and industry knowledge to provide you with the best options to solve for your climbing gym's specific wants and needs.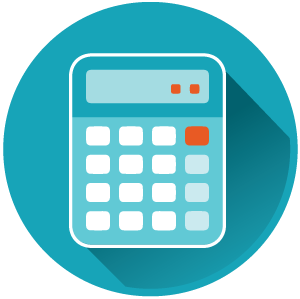 Estimate
Once the design and specs for your climbing gym floor are provided through our quote request form (additional conversation and information may be required), we will provide you with an accurate quote.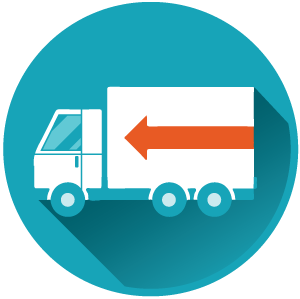 Delivery
After an estimate and design has been agreed on and all materials are ready to ship, we deliver your floor system to match your preferred method. Please allow 4 weeks from when design has been finalized, and materials are delivered.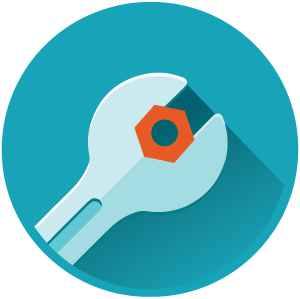 Installation
We can provide complete installation services or guide you through the installation process if you prefer to handle it in-house. You also have the option of hiring a small crew to help you and your crew if you are the DIY type of gym owner. We'll help to whatever level you need.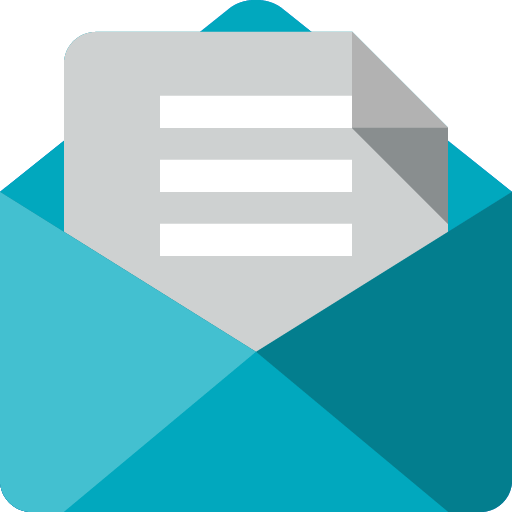 Get Started Here.
In the planning stages of your new or existing gym and need a budget number?  Just need some more information about pricing and materials or have a general question? Ready to go and have all your details hammered out? Get started by using one of our contact or quote request methods and we will get back go you right away.
Get Started
More Contact Info
Mike Palmer
Cascade Specialty LLC
mike@cascadespecialty.com
(425) 268-8604
P.O. Box 6157
Bellevue, WA 98008

Cascade Specialty is a company based in Bellevue, WA
Designed by Leo Popovic
Cascade Specialty © 2017