Michael Palmer.
First on the Scene. Since 1999!
Before becoming a supplier of flooring to climbing gyms, Mike helped build several local gyms (Vertical World Redmond and Stone Gardens Seattle). With that experience, he built Cascade Crags in Everett WA, which opened in 1996. This gives Mike a unique skill set of gym construction, design, and operation so he truly understands your needs.
Mike started out with the usual gravel flooring, but soon discovered the downside of this "dirty" system.
Three years later, in 1999, he installed a new floor in his own facility, and has been working with gym owners for the last 18 years to design and install flooring solutions that are cost effective, durable, easily maintained, and have the safety of the climbers as their highest priority.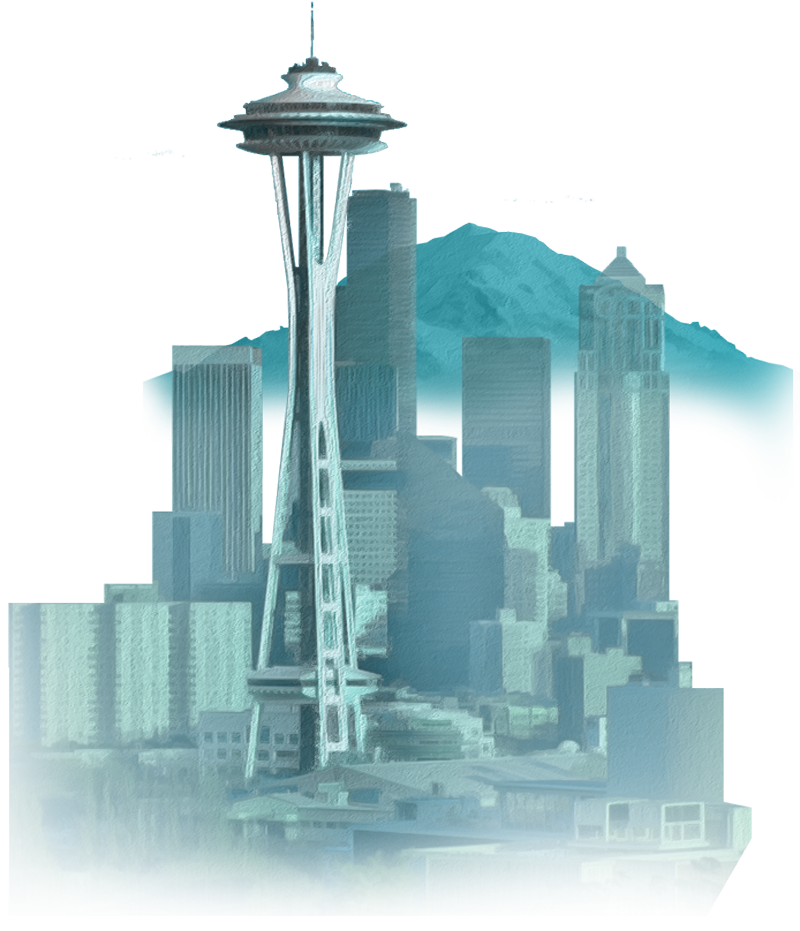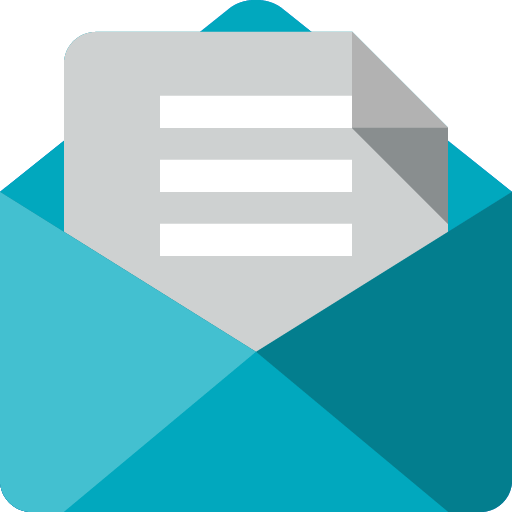 Get Started Here.
In the planning stages of your new or existing gym and need a budget number?  Just need some more information about pricing and materials or have a general question? Ready to go and have all your details hammered out? Get started by using one of our contact or quote request methods and we will get back go you right away.
Get Started

Some of Our Happy Clients
More Contact Info
Mike Palmer
Cascade Specialty LLC
mike@cascadespecialty.com
(425) 268-8604
P.O. Box 6157
Bellevue, WA 98008

Cascade Specialty is a company based in Bellevue, WA
Designed by Leo Popovic
Cascade Specialty © 2017