Get the most affordable prices and the highest quality flooring options for your climbing gym.
Get Started Here
Learn more about our state of the art flooring solutions that we introduced to the climbing world.
Learn More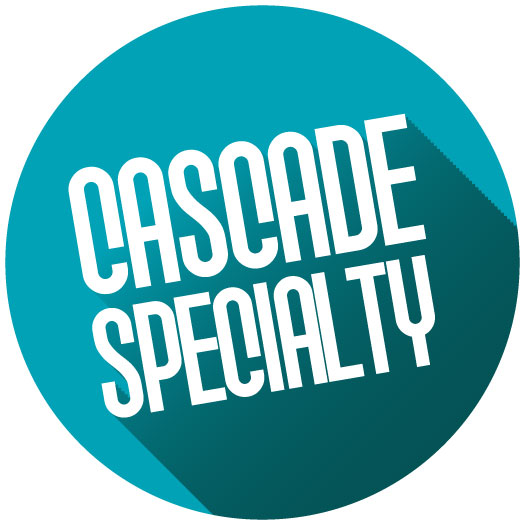 Cascade Specialty is the standard-leader in rock climbing gym flooring systems.  We are the original floor design & installation company for flooring systems in the United States and Canada. Our humble beginnings took root in Everett, WA while installing a new floor at Cascade Crags, our own climbing gym.  In our continued interest in climber safety, our designs evolved to meet the new demands of modern climbing, as climbing gyms began to take root across the United States.  We continue to be the leader in flooring standardization in the indoor climbing gym industry and are here to not only give our customers the best quality flooring, but also the most affordable options in the industry!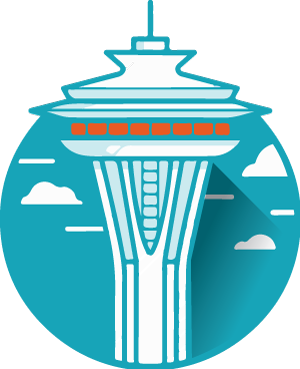 Learn more about how we standardized climbing gym flooring systems from our Seattle, WA area based company.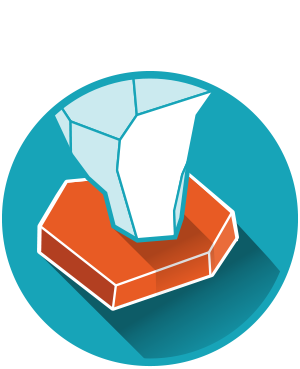 Learn more about the types of flooring systems that we offer climbing gyms and get a quote for yours!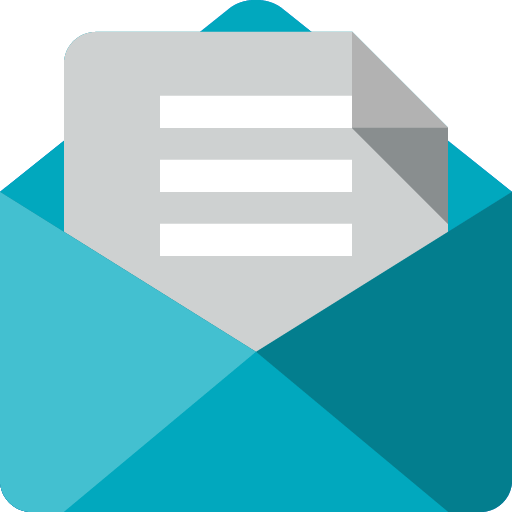 Get Started Here.
In the planning stages of your new or existing gym and need a budget number?  Just need some more information about pricing and materials or have a general question? Ready to go and have all your details hammered out? Get started by using one of our contact or quote request methods and we will get back go you right away.
Get Started

Some of Our Happy Clients
More Contact Info
Mike Palmer
Cascade Specialty LLC
mike@cascadespecialty.com
(425) 268-8604
P.O. Box 6157
Bellevue, WA 98008

Cascade Specialty is a company based in Bellevue, WA
Designed by Leo Popovic
Cascade Specialty © 2017